Zoals jullie vast al wel weten komen er in maart 2012 nieuwe producten in het assortiment van Essence. Jullie kunnen nu de nieuwe producten hier bekijken. Het zijn een hoop mooie producten. Het assortiment wordt uitgebreidt met deze producten.
Colour & Shine eyeshadow:
13 Jungle Fever
14 Diva's Love Drama
Mono eyeshadow: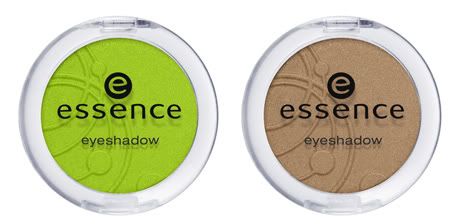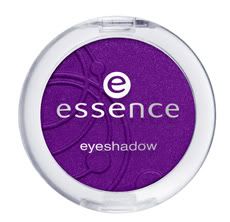 56 Hyped Up
57 In The Clouds
58 Cappuccino, please!
59 Copper Island
60 Kermit Says Hello
Marble Mania Lipgloss: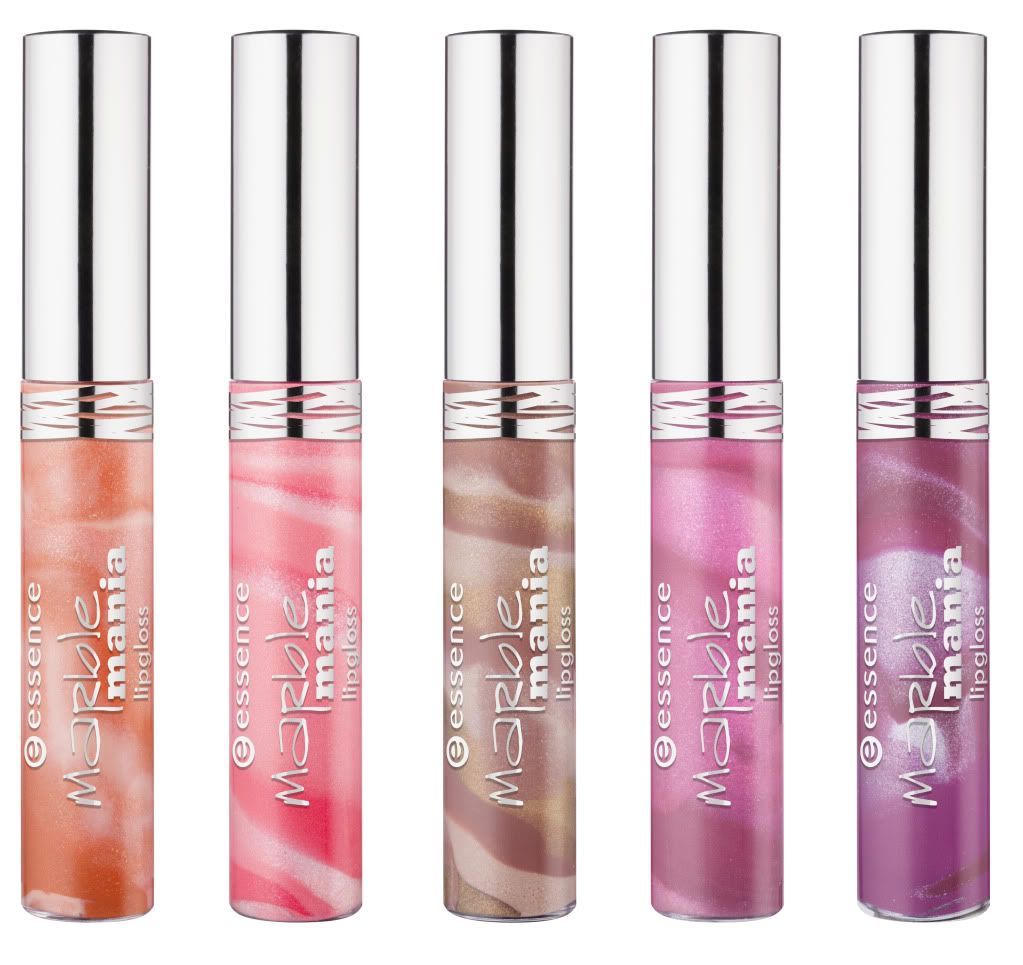 01 Peach And Mix
02 Mix 'n Mauve
03 Pink Twister
04 Swirly Toffee
05 Coral Whirl
Stay With Me Longlasting Lipgloss: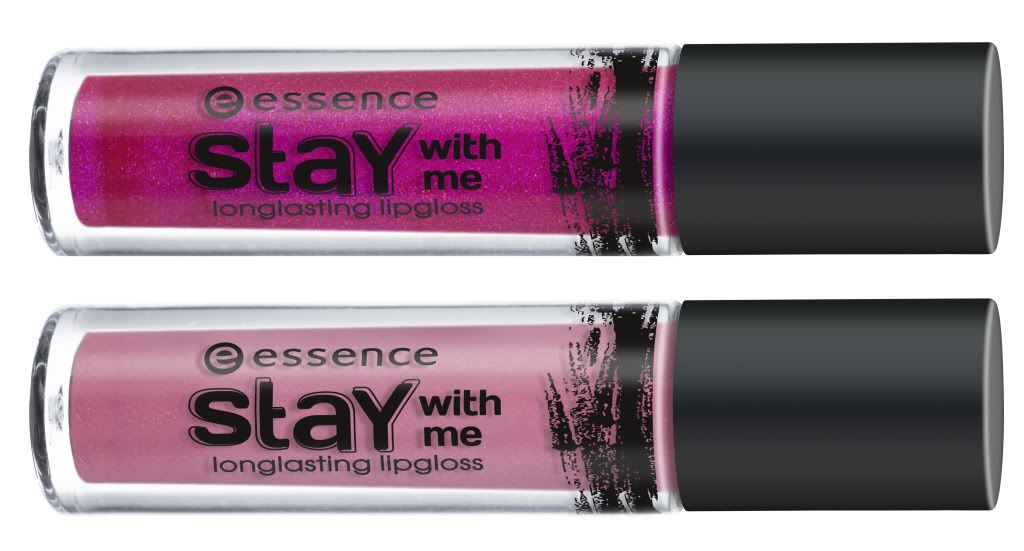 08 Deep Rose
09 Hottest Pink
Mini Lipgloss Set: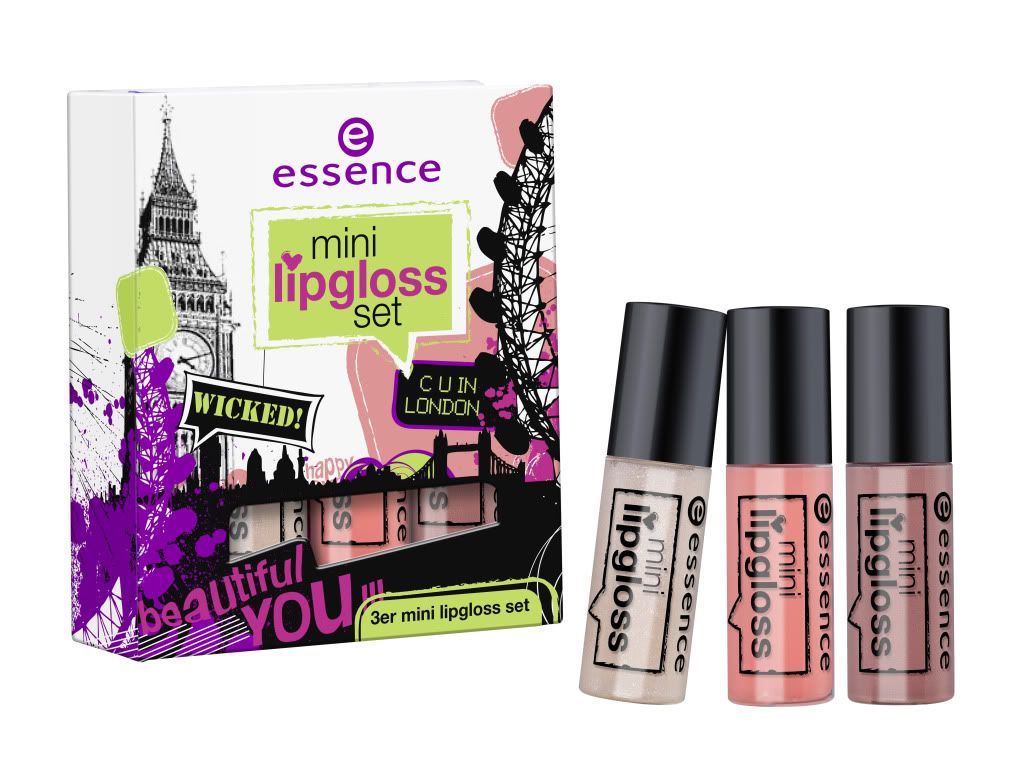 03 Big Apple Style
04 London Calling
Lipstick: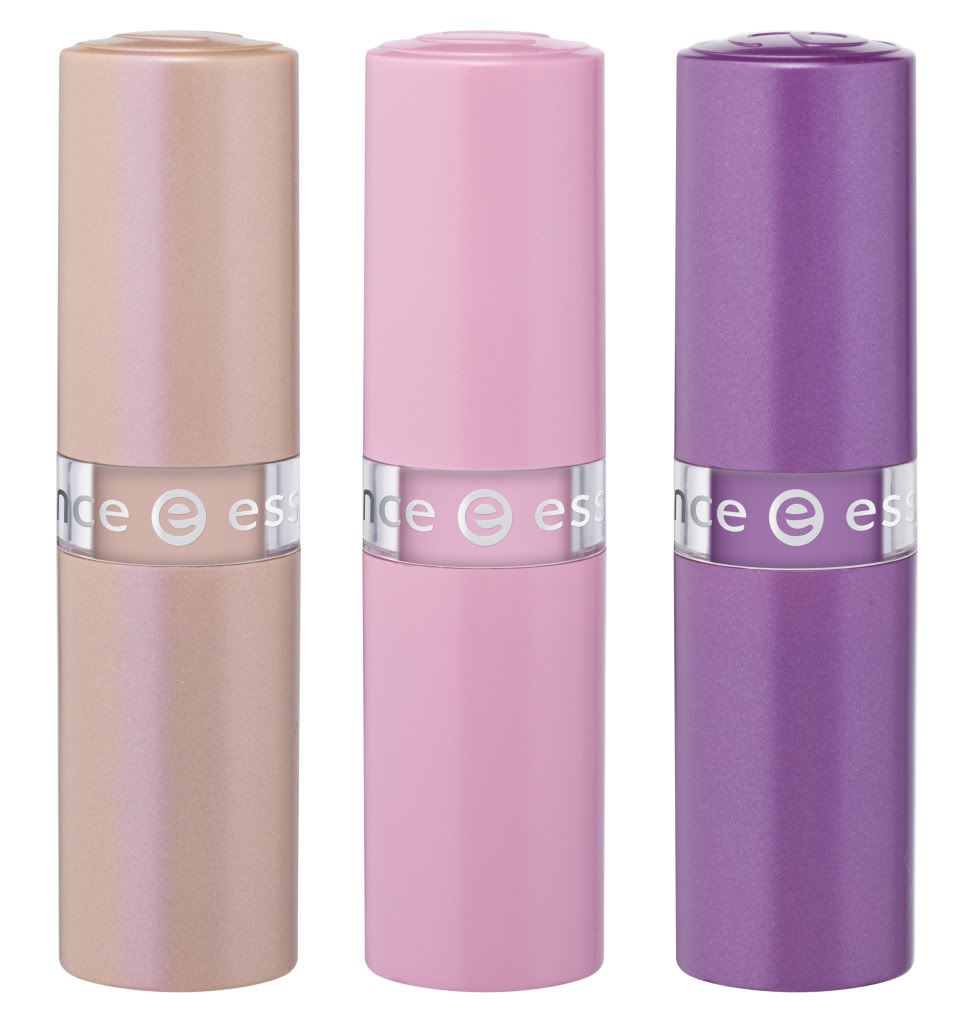 58 Dazzling Beige
59 Funky Funky
60 Cutie Mac Cute
XXXL Shine Lipgloss:
17 Fabulous Fuchsia
18 Sparkling Papaya
19 Nude Candy
Lipliner:
10 Femme Fatale
11 In The Nude
Glossy Lipbalm: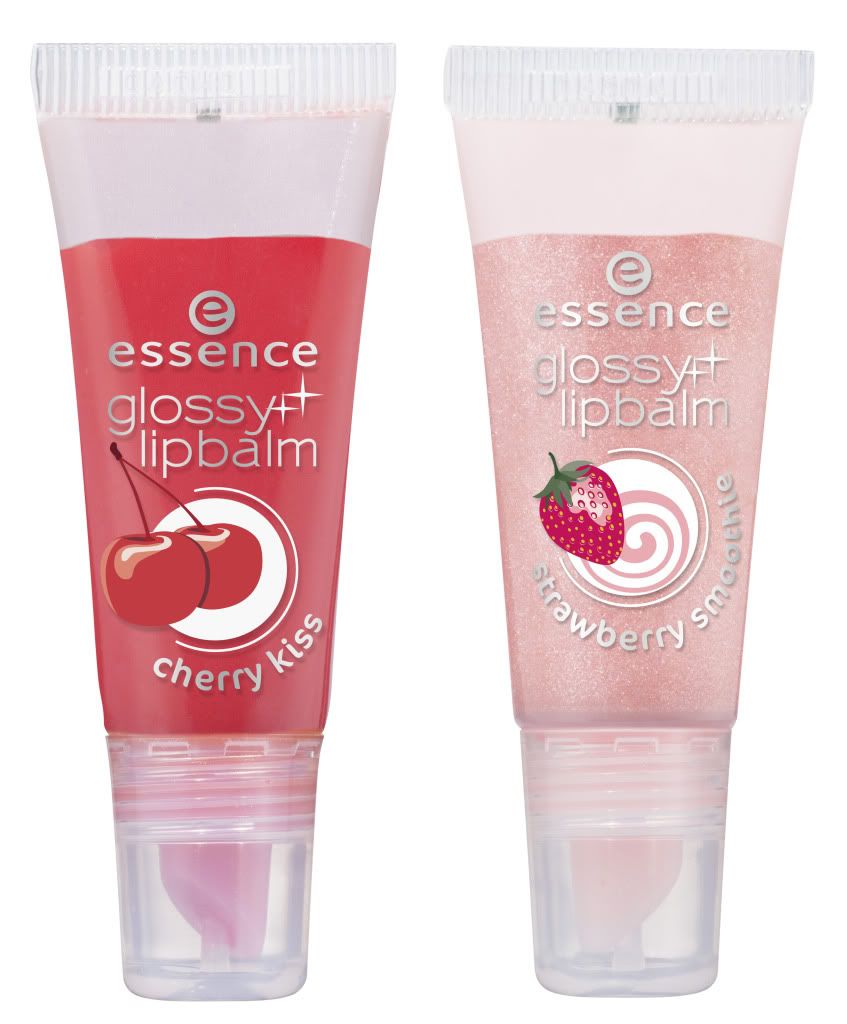 12 Strawberry Smoothie
13 Cherry Kiss
Liquid Ink Eyeliner Waterproof
Liquid Ink Eyeliner

Kajal Pencil:

20 Scream Green
21 Feel The Eclipse
Eyebrow Designer

Long Lasting Eye Pencil:

16 Coolest Chick
17 Bling Bling
2 in 1 Kajal Pencil:

12 Free & Style
2 in 1 Eyeliner Pencil:
Glam Liner:

06 Over Knight
Gel Eyeliner:
06 Miamia's Ink
Get Big Lashes Volume Boost Mascara
Get Big Lashes Volume Curl Mascara
Get Big Lashes Volume Boost Waterproof Mascara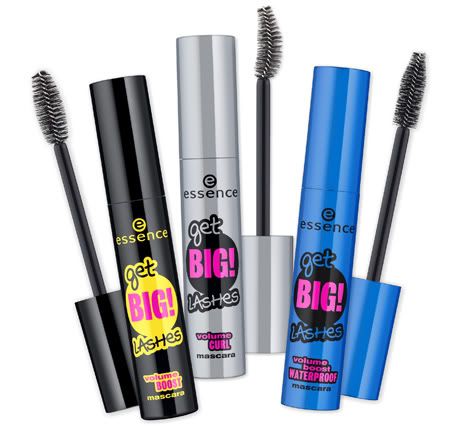 Volumizing Lash Powder:
Make-up To Match:
I Love Runway Highlighter:

Souffle Touch Blush:

010
020
030
My Base Illuminating Make-up Base
My Base Skin Perfection Make-up Base
Colour & Go Nagellak:
95 Wanna Be Your Sunshine
96 Sparkling Water Lily
99 Wanna Say Hello
94 Gold Fever
90 I Want That!
91 Glamorous Life
92 Better Late Than Never
93 C'est La Vie!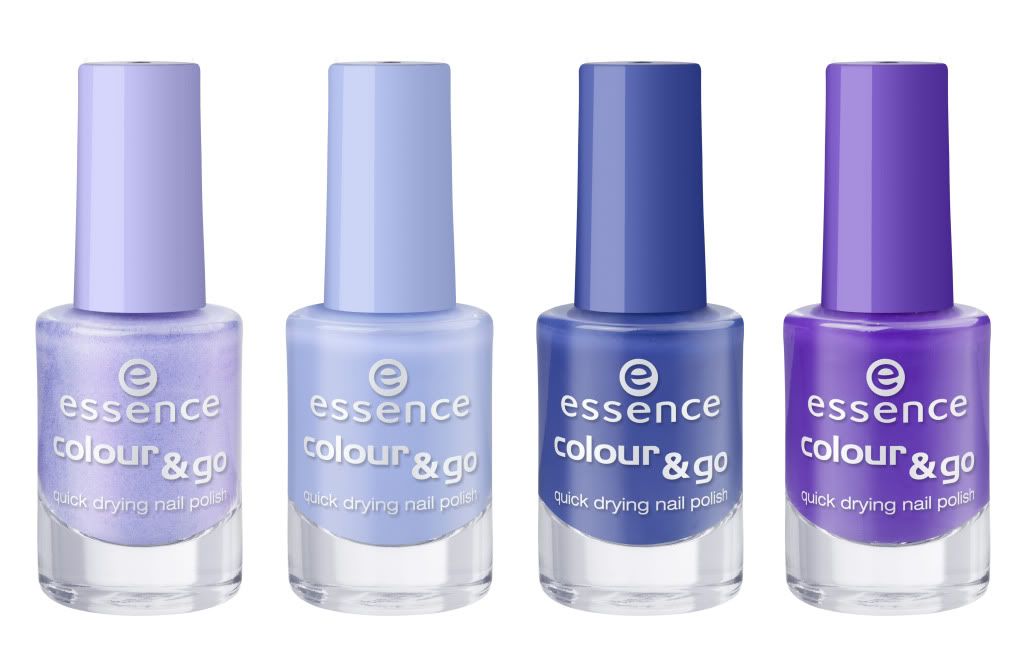 86 A Lovely Secret
97 Absolutely Blue
98 Walk On Air
87 Passion For Fashion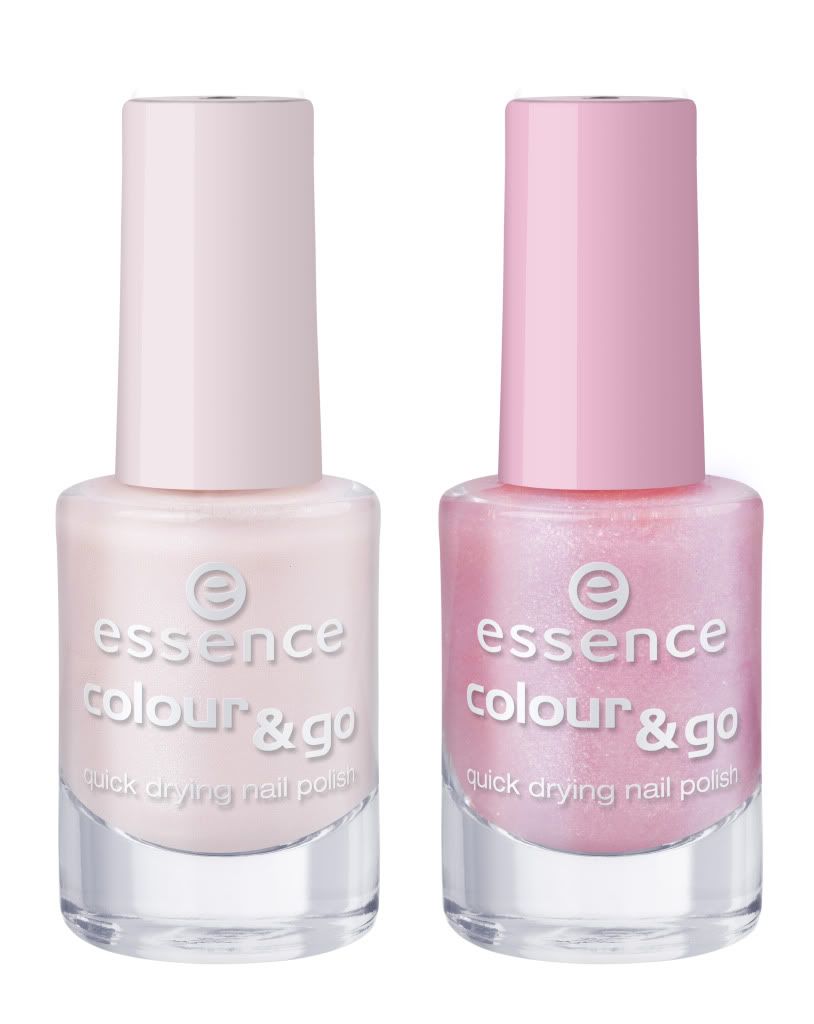 88 Falling In Love
89 Kiss Me Goodbye
Nude Glam Nailpolish:
Nude Glam 01
Nude Glam 02
Nude Glam 03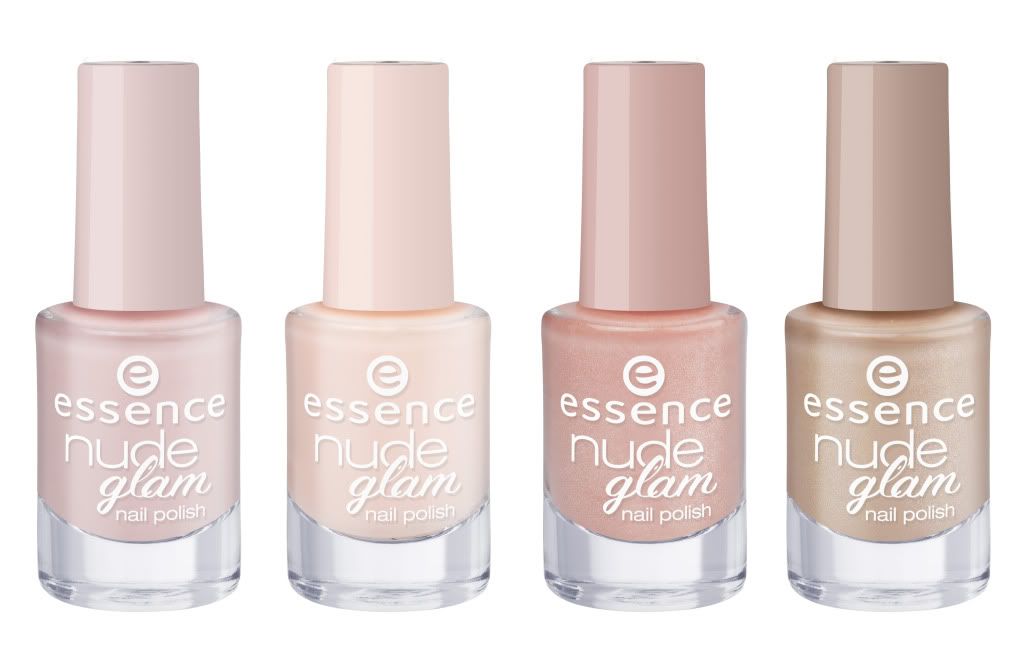 Nude Glam 04
Nude Glam 05
Nude Glam 06
Nude Glam 07
Eyebrow Tweezer:
Eyeliner Brush
Eyeshadow Brush

Make-up bag: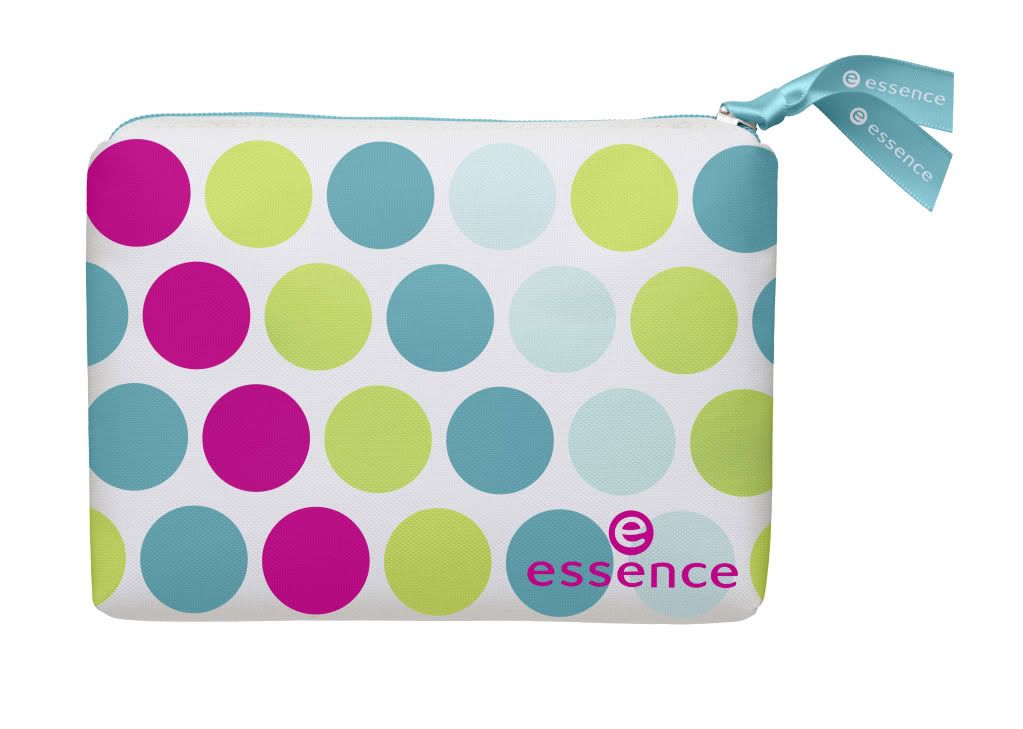 Een heleboel nieuwe spullen dus. Ik neem zeker even een kijkje als de producten in de winkel liggen. Ik zie nieuwe producten, maar ook producten die al in limited editions zijn verschenen. Waar zijn jullie benieuwd naar?